"Somm" Sold!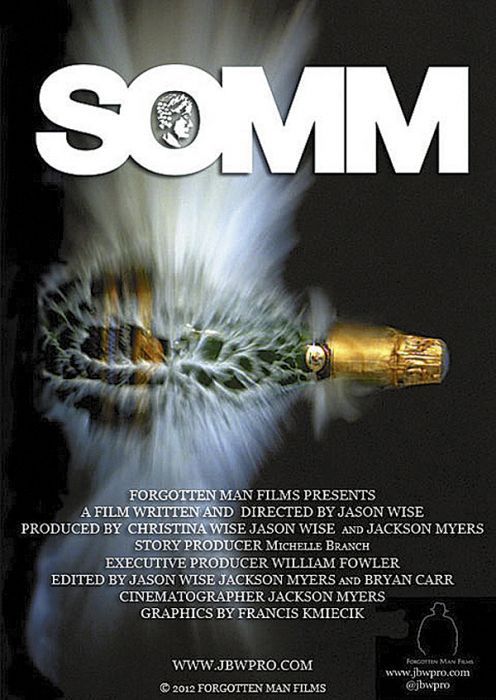 By Janet Eastman
Samuel Goldwyn Films has acquired North American rights to the film "Somm," which chronicles the lives of four wine stewards obsessed with earning one of the world's most prestigious diplomas. The feature-length documentary, written and directed by Jason Wise and shot by Jackson Myers, an Ashland High School grad, is scheduled to be released this summer.
The Master Sommelier's competitive, level-four exam demands years of study, flawless tasting abilities and an expert knowledge of wine, spirits, sake, beer and cigars.
A story about Myers using a $100,000 high-speed, high-definition camera and a zoom lens to capture Champagne bottles exploding at 1,000 frames per second was published in the Oregon Wine Press after the film premiered Nov. 29 at the Napa Valley Film Festival. At the time, director Wise was courting distributors to release the film that captured on camera, for the first time, the exam by the prestigious Court of Master Sommeliers.
"Hopefully, people watch it, enjoy it, learn something from it and then want to dive into the world of wine," said Myers, who admits he knew little about the world's cuisines and winegrape varietals until he became the director of photography for the travel TV series "Escapeseeker," and now the movie "Somm."