Weddington Joins OWB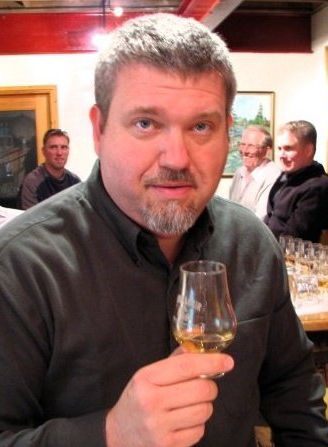 The Oregon Wine Board has named Dewey Weddington director of marketing and education.
"We are very fortunate to have identified a talent of Dewey's caliber in our own backyard," said Tom Danowski, executive director of the OWB and Oregon Winegrowers Association.
Weddington says he's thrilled to be part of OWB's new team.
"The time is right to reset our marketing foundation and capitalize on a tremendous untapped opportunity to raise the awareness of Oregon wine among consumers," he said.
Weddington comes to the OWB from a successful career in advertising and brand development that provided the foundation for his rebuilding of the Cooper Mountain Vineyards marketing and sales program, followed by a long tenure as the vice president of marketing for the six brands of SakéOne.
He is a graduate of the University of Oregon with a bachelor's in journalism and advertising. He has been aligned with professional associations throughout his career, including president of the Eugene Advertising Federation and the Wineries of Washington County, now known as North Willamette Vintners.