Sauvignon Blanc Festival Fun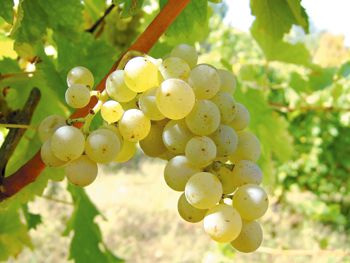 The seventh annual premier Oregon Festival of Sauvignon Blanc, set for July 14, is changing venue this year. Instead of Patricia Green Cellars, the event will be held at J. Christopher Winery.
This event has become a favorite among Oregon white wine enthusiasts.
Pouring alongside Patricia Green and J. Christopher will be Andrew Rich.
Festival hours are 11 a.m. to 4 p.m. J. Christopher is located at 17150 N.E. Hillside Drive, Newberg.