Dundee Passport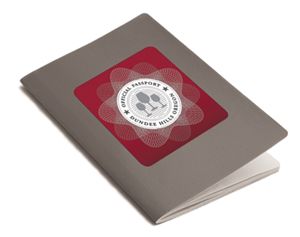 The vineyards, wineries, restaurants, and inns that call the Red Hills of Dundee "home" are springing to life. They are brimming with anticipation and excitement as the community prepares for the seventh annual Dundee Hills Passport Tour.
This year, the event is expanding from its one-week extravaganza to the entire month of April in celebration of food, shopping, rest, relaxation and, of course, wine.
The event is hosted by the Dundee Hills Winegrowers Association (DHWA), founded in 2006 as a community of vintners, winegrowers and businesses working together to promote, educate and grow the appellation's reputation.
More than 25 wineries will be hosting special events like tours and presentations. Some will also be offering tastes of library wines and yet-to-be-released vintages.
Passport holders will receive discounts on wine tastings as well as special offers at participating businesses, which include inns, restaurants, boutiques and more.
Purchase a $20 passport at www.dundeehillls.org or (after March 26) at participating locations through the end of April. Only 2,000 passports will be available for purchase.