Chef's Table: Valentine's Classics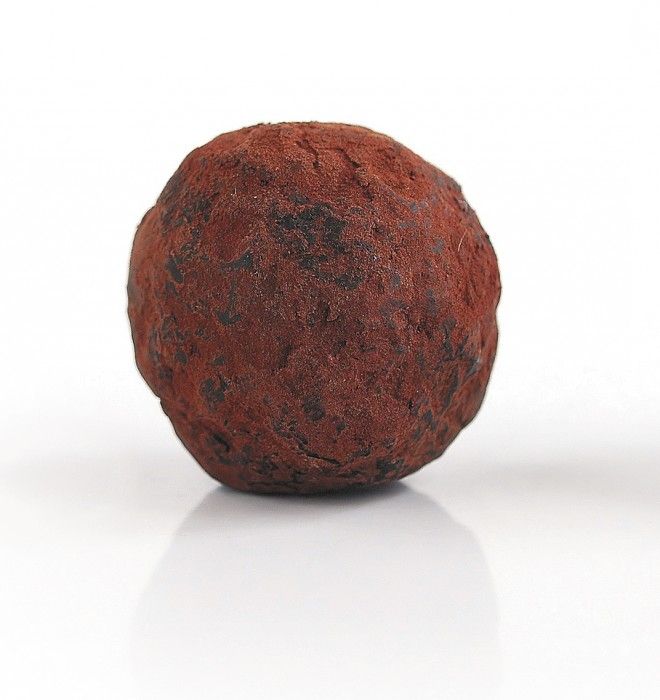 FRENCH FLOURLESS TORTE
Recipe by Chef Carrie Wong | Extreme Chocolates, Salem
"This torte is the absolute definition of indulgence; it's the perfect lush decadence that only a truly great chocolate creation can provide. It's also the perfect way to end a romantic dinner and enjoy Oregon's great wine. (On a special note: the torte is gluten-free.)" - Carrie Wong, Extreme Chocolates chef/owner
WINE PAIRING - The Four Graces 2009 Black Family Estate Pinot Noir or
Van Duzer Vineyards 2007 Sorcery Cabernet Sauvignon
INGREDIENTS
1 pound semisweet chocolate
7½ ounces butter
1½ tablespoons vanilla extract
1½ tablespoons superfine sugar
6 eggs
DIRECTIONS
1. Combine eggs and sugar, and beat until thick and tripled in volume, approximately 8 minutes. 2. Melt butter and chocolate over water (in a double-boiler), until just melted. Add vanilla extract. Fold in chocolate-butter mix into eggs. 3. Pour into a 10-inch cake pan. Place in water bath and bake at 425°F for 10 minutes, uncovered; and then for 10 minutes covered. 4. Allow torte to rest at room temperature for 1 hour; then remove from water and refrigerate overnight. 5 Dip pan in very hot water for 10 to 20 seconds, dry pan and invert onto serving plate.
DARK CHOCOLATE TRUFFLES
Recipe by Kirsten Jensen | Milwaukie Kitchen & Wine
"Truffles are always a dream — super easy to make and, of course, pair very well with all sorts of wine. I love a simple, dark chocolate truffle rolled in dark brute cocoa powder. I usually sprinkle the tops with some fleur de sel." - Kirsten Jensen, Milwaukie Kitchen & Wine pastry chef
WINE PAIRING - Pedro Ximenez 1982 - "The deep flavor of raisin pairs so well with the chocolate."
INGREDIENTS
9 ounces good-quality dark bittersweet or dark milk chocolate, finely chopped
1 cup heavy cream
1 tablespoon unsalted butter
¼ teaspoon sea salt, such as Maldon or fleur de sel
* dark brute (unsweetened, bitter) cocoa
DIRECTIONS
1. Place finely chopped chocolate in a medium-sized glass bowl. Note: A serrated knife works great for chopping the chocolate. 2. Warm cream, salt and butter together, and bring to a gentle boil. Remove from heat, and pour directly on top of the chocolate. Let the mixture sit for several minutes before using a whisk to incorporate all ingredients. Mix until smooth and glossy. Cover directly with plastic wrap and chill in the refrigerator for several hours, or until set. Note: If all the chocolate chunks don't melt evenly, place glass bowl over a double boiler with simmering water. Whisk until smooth, but be careful not to burn the chocolate. 3. Once the chocolate has set, use a tablespoon measuring spoon to scoop out even balls of chocolate. Place on a parchment-lined sheet pan. Once all the balls have been scooped, place in the refrigerator for another hour to chill and set. 4. Once chilled, roll them in the palms of your hand and drop them in dark brute cocoa powder. I suggest using Scharffen Berger or Green & Black - make sure it's sifted. Swirl in a medium-sized bowl, using your hands to shake off the excess cocoa powder and set on a clean sheet lined with parchment paper. Reserve the cocoa powder for a later use. 5. Serve immediately or box them up for a Valentine's treat! Remember to fully enjoy these at their best, serve at room temperature (like a good cheese). Store extras for about 1 week in the refrigerator, stored in an airtight container. Makes approximately 30 truffles.