Saber and the City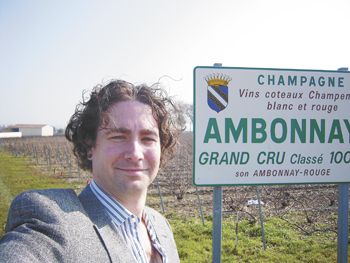 In answer to the swelling demand for 'more bubbles all the time,' Portland finally has its first Champagne and sparkling wine bar: Ambonnay (107 S.E. Washington St., No. 167).
Located in the city's Southeast industrial district — same building as Olympic Provisions — the new bar opened its doors Nov. 12.
Proprietor/sommelier David Speer offers guests a balancing act between the luxury of Champagne and the industrial feel of the neighborhood and space.
The wine list has seven glass pours and 50 bottles, while the food is vegetarian and designed to pair with sparkling.
Ambonnay's hours are Tuesday–Thursday, 5 to 10 p.m.; Friday and Saturday, 5 to 11 p.m.; and Sunday, 1 to 7 p.m. For more about Ambonnay, call 503-575-4861 or visit www.ambonnaybar.com.