CELLAR SELECTS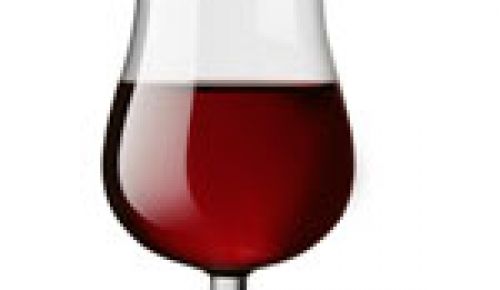 The Oregon Wine Press tasting panel selected wines based on overall quality and value within their respective categories.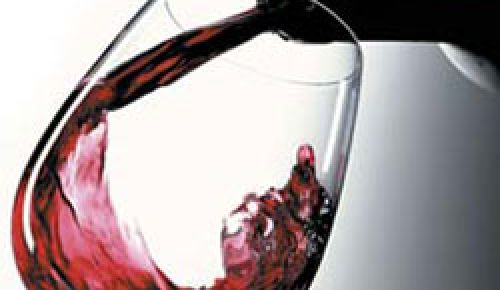 Value Picks for December 2009
Value Picks for November 2009
Bordeaux Blends Value Picks
Value Picks Pinot Blanc and Sauvignon Blanc
Convinced that the earlier ripening Dijon clones would prove the region's potential for producing outstanding Chardonnay, a number of Oregon wineries have intensified their focus on Burgundy's famed white wine grape.
Value Picks for July 2009
We were most gratified by the sheer number of responses to this month's request for Pinot Gris, rosés and white blends. Splitting our tasting panel into two groups, we made first-round selections in each category, then came together into a single group to double-blind taste the finalists, from which the following recommendations emerged.
Value Picks - Oregon Pinot Noir
The number of $30 and under Pinot Noirs received from Oregon wineries was a bounty of riches for the OWP. So much so that we deemed it necessary to devote two separate tasting to the effort. Here are the results of the second tasting.
Value Picks - Syrah/Tempranillo