Top Stories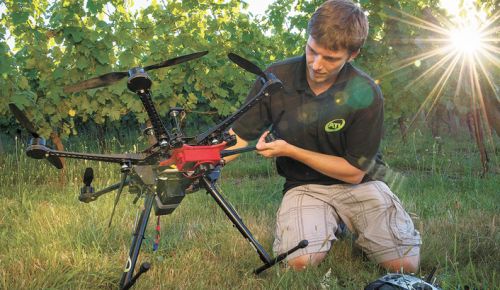 Innovation promotes sustainable solutions and balance in the vineyard.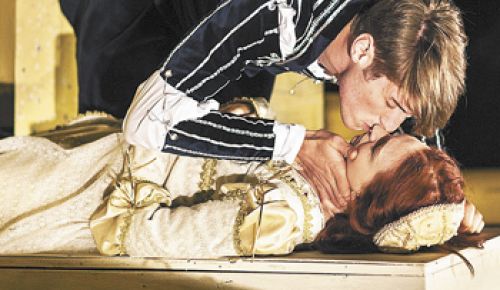 Willamette Shakespeare performs the Bard's lines among the vines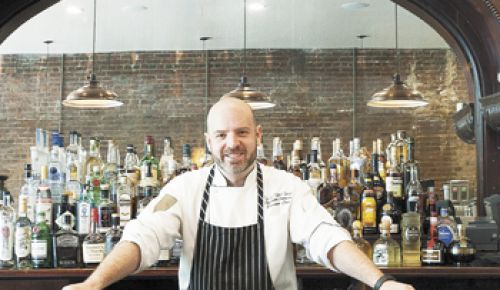 Oregon Wine Country chefs cook up new restaurant concepts
The Joel Palmer House in Dayton and The Painted Lady in Newberg are among a few restaurants in the Yamhill Valley claiming world-class credentials. Both have built admirable reputations in the categories that matter: food, service, wine and ambience. They have also earned inclusion in another, possibly even more important category: consistency.