Adelsheims Sell
Adelsheim Vineyard founders David and Ginny Adelsheim have sold their ownership to locals Lynn and Jack Loacker, co-owners since 1994.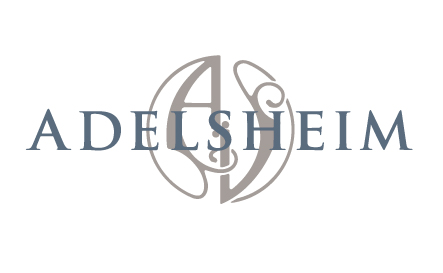 "Nearly 25 years ago, we made a commitment to Adelsheim Vineyard and became partners with David and Ginny. It's a partnership we've enjoyed immensely," Lynn said. "We thank David for his years of dedication and leadership. It is an honor for us to ensure that his vision and legacy continue."
David recently shifted all daily operations — including vineyard and winery, finance, administration, marketing and sales — to new CEO Joth Ricci. David will continue an active role in the company, focusing on the legacy of the brand, role of the wine industry in Oregon and expanding export sales.
"For 46 years, this industry has been my life. It is the fulfillment of a dream Ginny and I had when we were in our 20s," David said. "I have to admit there is a bittersweetness to stepping away from ownership, but I am excited to be able to continue working in the areas that are critical to the winery and the state."