Calendar Home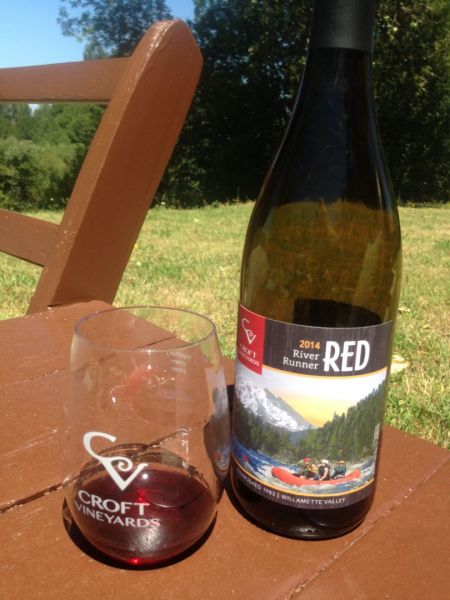 Stompin' In The Dark Eclipse Celebration
We are located in the path of totality for the Great American Eclipse and we want to celebrate! We invite you to join the Croft family at the home of our future winery and tasting room "Stomp" to experience the 2017 Great American Solar Eclipse! Andrew Duhon will be here to perform a concert Sunday night and the meadow in front of Stomp provides a clear view of the sky, promising to be a spectacular spot to to see the total eclipse.

There will be a wine tasting area where you can sip a glass of Croft Vineyards award winning wine, a food truck, along with beer and other non alcoholic drinks for purchase, lawn games, and Andrew Duhon will perform a concert Sunday night. Then Monday morning we will all be out to watch the total eclipse of the sun!

With a cool breeze off the river and a cherry tree to pitch your tent under the orchard around Stomp will be a beautiful place to camp. There are a limited number of tent sites available: each camp site rental includes eclipse viewing glasses, a reusable wine glass and admittance to the Andrew Duhon concert on Sunday night for each of the campers! In the path of totality the orchard surrounding STOMP is the place to camp, reserve your spot today!
Fee: $25.00 Concert ticket, $100.00 per person camping