Calendar Home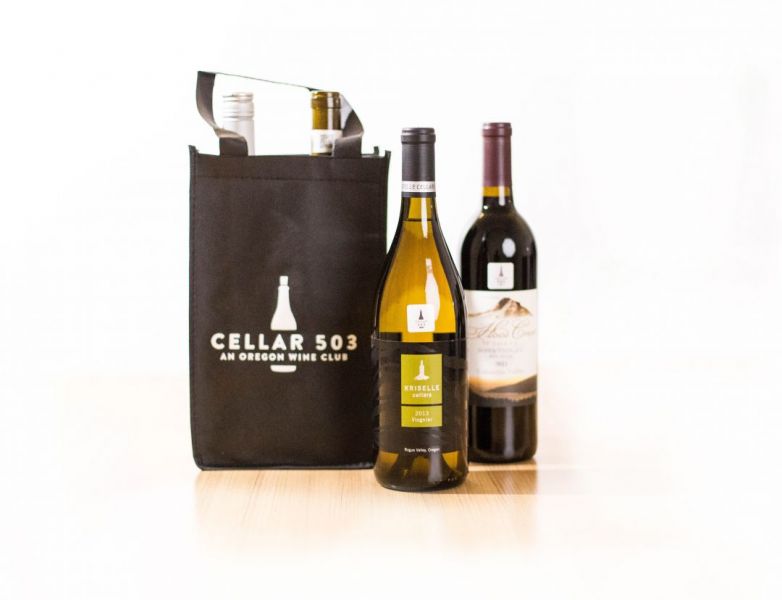 Sip 503 - April Tasting
You've probably all heard the buzz about natural wines. It seems everywhere you turn people are talking about the amazing natural wines coming out of Oregon. But what exactly is a natural wine? As we celebrate Earth Day this April, we will take the opportunity to dig into the natural wine movement and help you understand what's in your bottle.

Join us for our monthly Sip 503 tasting event. Taste through our featured wines, meet some of our featured winemakers and mingle with other Cellar 503 members. We'll be featuring Day Wines, Varnum Vintners, Schultz Wines and Eisold Smith Wines.

Bring your friends and enjoy wines that represent the full range of great Oregon wine. Our Sip 503 events are open to the public and kids are always welcome. Complimentary for Cellar 503 members and up to 3 guests. $10 tasting fee for non-members (waived if you join the club).
Fee: $10 for public, free for members