Calendar Home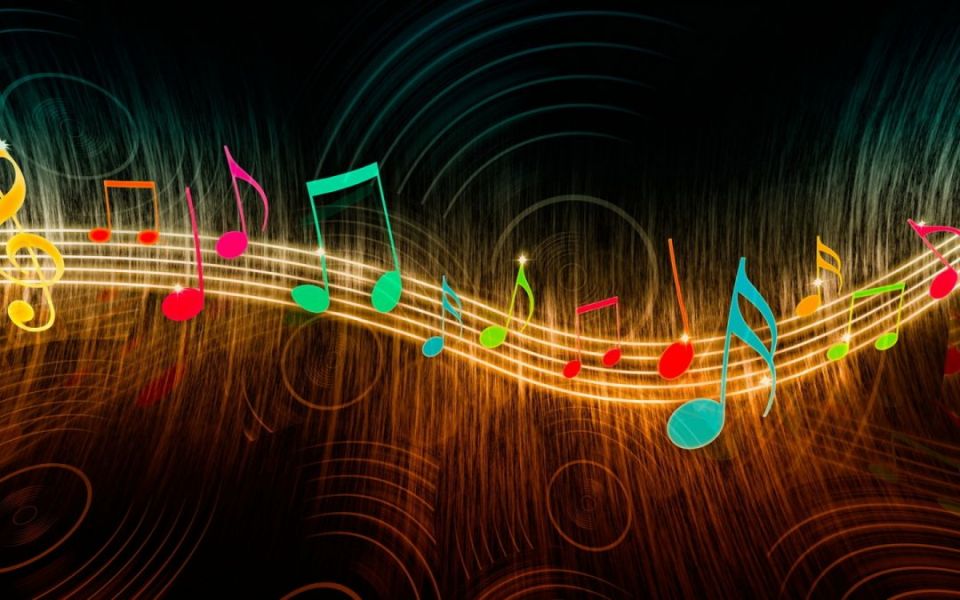 Live Music Wednesdays on the Patio
Every Wednesday The Barberry's back Patio comes alive with the sounds of live music. Come join us and hear great local area artists while you enjoy your favorite wine and a great meal! Music starts at 6pm and goes until 9pm. Come and enjoy dinner and entertainment with us! Check out our Live Music Day wine & food specials at www.thebarberry.com/music.

We have the following great artists coming up:

March 1: Dave Floratos
March 8: Aimee Palacios
March 15: Sonny Hess
March 22: Ben Rice
March 29: Ellen Whyte

Stay tuned for more acts for the spring, summer and beyond...