Calendar Home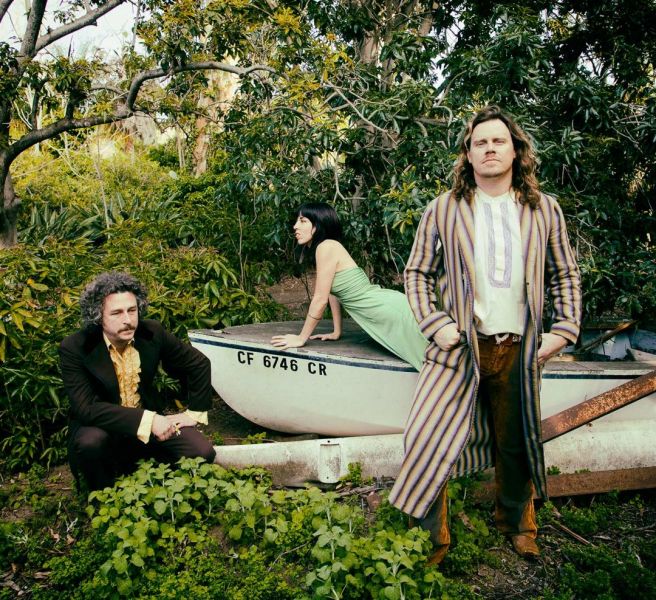 We Are The West Plays At Coeur de Terre
We Are The West headlines our third Coeur de Terre "Roots Music - Among The Roots" Summer Music concert August 13th, 1pm at the estate vineyard.
We Are The West is a convergence of sound and space both rare and compelling. This Los Angeles-based group has steadily made a name for themselves with their hauntingly beautiful songs and uniquely organic approach to performance.
No cover charge. Renaissance Catering will be at the winery to offer their delicious wood-fired artisan pizzas. Wines by the glass or bottle and soft drinks available.
This is a casual, family friendly, picnic style event. A fun way to relax on another gorgeous Oregon Summer Sunday at Coeur de Terre. Bring your blanket or camping chairs, musical ears and dancing feet. Join us for a fun Sunday afternoon at the winery. "Laisser thes bons temps rouler"!
Fee: No Cover Charge