Calendar Home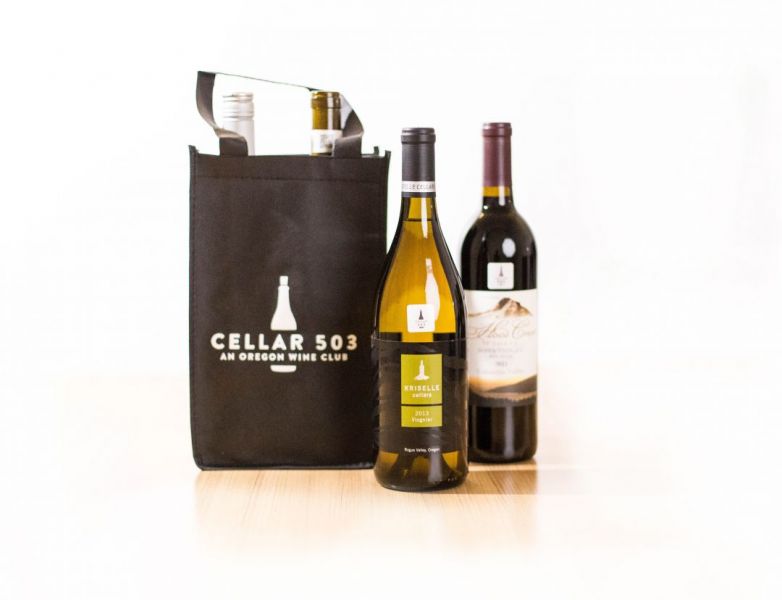 Sip 503 - February Tasting
Did you know that February 14 is not only Valentine's Day but also Oregon's Birthday? So in honor of all the love we have for Oregon, we are mixing things up for our February selections. We have picked for wines that we love! Extra special wines that we wanted to share with you. Two reds and two whites that really stood out to us. We can't wait to share them with you!

We're excited to be featuring wines from Vincent Wine Company, Jan-Marc Wine Cellars/Garagiste Wine Bar, Fossil & Fawn and Harper Voit Wines!

Join us for our monthly Sip 503 tasting event. Taste through our featured wines, meet some of our featured winemakers and mingle with other Cellar 503 members.

Bring your friends and enjoy wines that represent the full range of great Oregon wine. Our Sip 503 events are open to the public and kids are always welcome. Complimentary for Cellar 503 members and up to 3 guests. $10 tasting fee for non-members (waived if you join the club).
Fee: $10