Calendar Home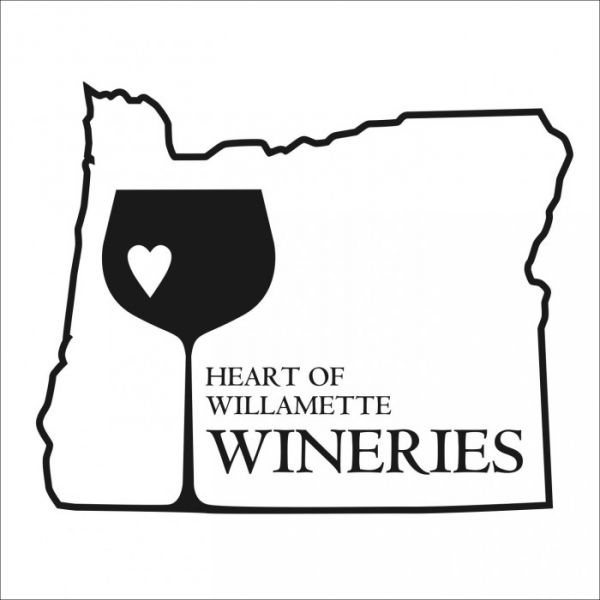 Heart of Willamette Wineries Second Annual Barrel Tour
Mark these dates: June 16th and June 30, 2012
On each of these dates, the Heart of Willamette Wineries Barrel tour includes stops at four wineries with wine tastings (includes a barrel sample) paired with local foods. Guided tour transportation from Corvallis will be on deluxe charter buses and will highlight the area and vineyards. Tour tickets are $60 per person and include a souvenir wine glass. Reservations are required and limited. You will be able to talk to the viticulturists and winemakers, gain insights into their techniques and experience, and taste for yourself why we selected this part of the valley to practice our trade.
Heart of Willamette Wineries includes 16 wineries within a 25-mile radius of Corvallis. Our family owned wineries and vineyards produce a wide selection of award winning wines. Case production ranges from a few hundred to 25,000. We are committed to sustainable farming practices, to our employees and the communities in which we live.
For tour details or to purchase tickets visit www.visitcorvallisblog.com/barreltour or any of the Heart of Willamette Winery locations.