Calendar Home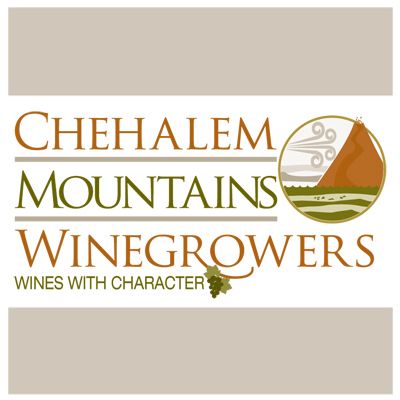 | | |
| --- | --- |
| Location: | Chehalem Mountains and Ribbon Ridge Wineries |
| All Dates: | Sep 1, 2012 - Sep 3, 2012 11 a.m. to 5 p.m. |
Explore, Tour & Taste!
Explore, Tour & Taste! through the Chehalem Mountains and Ribbon Ridge: As Harvest nears, discover our bucolic wine country and visit benchmark Oregon wineries, boutique wine producers and private vineyards rarely open to the public. Meet the characters behind the wines and experience why this versatile wine-growing region is ranked among the best in the Pacific Northwest.
The Chehalem Mountains Winegrowers fifth annual Labor Day Weekend "Explore, Tour & Taste!" includes special pre-harvest vineyard presentations, wine tastings and much more. Times and details vary by participant but are generally 11:00 - 5:00 p.m.
New for 2012: "Wine Country Concierge" at REX HILL Vineyards on 99W, Newberg. Stop by and pick up a map, information on exciting events and route suggestions to plan your day.

2012 participants include: A Blooming Hill, Adelsheim Vineyard, Alloro Vineyard, Anam Cara Cellars, Anne Amie Vineyards, ArborBrook Vineyards, Artisanal Wine Cellars, Beckham Estate Vineyard, Chehalem, Colene Clemens, Cooper Mountain, Dobbes Family Estate, Freja Cellars, Gresser Vineyard, J. Christopher Wines, Lachini Vineyards, Le Cadeau, Longplay Wine, Ponzi Vineyards, Privé Vineyard, Raptor Ridge, Redman Wines, REX HILL, ROCO Winery, Terra Vina Wines, Tresori, Trisaetum, Utopia and Vidon.
Full details, map and individual event details at www.chehalemmountains.org